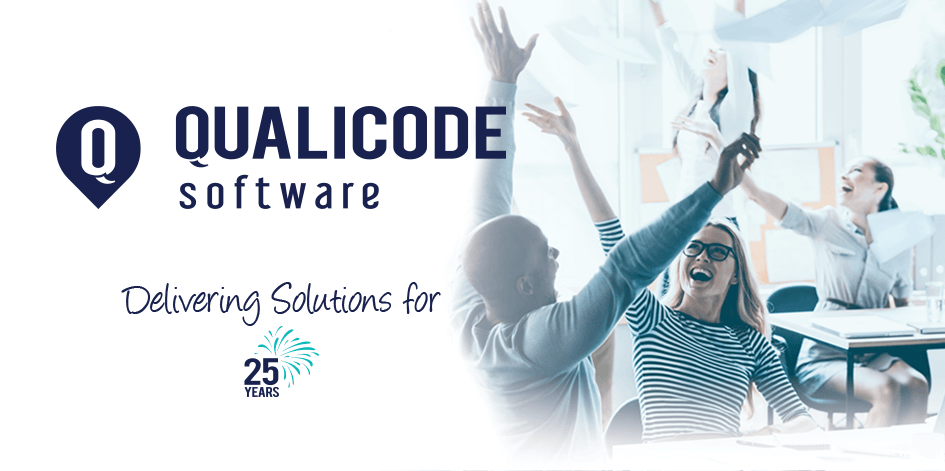 MAKING THE LEAP TO PAPERLESS!
Whether it's for environmental or economic reasons, more and more companies are going paperless. Making this change has many benefits, however, it isn't something that can be done "on the fly": changes in work habits are needed.
One of the key benefits of going paperless is that managing paper documents is costly and time consuming. Some companies have paper purchasing budgets that range from $10,000 to $15,000 a year, not to mention the cost of printing. And, of course, the use of so much paper has a significant ecological impact.
Also, information on paper is static. Once circulated, it generates calls, verbal communication, manipulation, and data entry. Meanwhile, access to the original document remains limited and changes are made in multiple locations. As an example, consider what's involved in creating a contract: you need to prepare the information, circulate it to the various parties involved, make copies as necessary, and then finalize and submit it, which involves risks like loss or duplication of information. So paper communication needs to be closely monitored in order to prevent costly mistakes. Paperless operations allow real-time reconciliation, since information is relayed dynamically.
The good news is that updating your work processes does not always require the purchase of expensive equipment. It's primarily about changing habits of operations management and finding the best tools and resources available.
HOW TO SWITCH TO PAPERLESS OPERATIONS?
In order to renew your procedures, you need to understand what they are: create a map of how work is done and then you can figure out how your everyday procedures can be integrated into a new global system.
Here are some tips to help make the transition:
–

We often print documents in order to spot errors or review information. But you can also work on multiple computer screens at once to get a broader perspective.

–

Advanced schedule management software such as Qt-Time and Resources gives you access to many integrated tools, such as:

– –

A reminder list, which finds the best people to complete a task using the pre-established criteria in Qt-Time and Resources, rather than going through the schedules to find availability.

– –

Accessing additional information about appointments is easy, reducing printing requirements.

– –

All data extracted from reports is sent to the screen, which also saves on printing. Reports can be processed on screen or exported to Excel in the format you want.

– –

It's easy to send any document (reports, schedules and invoices) by email.
Qt-Time and Resources tools are a great help in reaching your paperless goals, and some add-ons available with Maya Suite can help you achieve even more: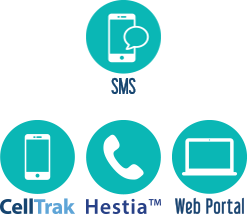 Becoming a paperless company is a very achievable goal; it's all about reviewing and revising your processes and incorporating new habits that will save time, money and our environment!