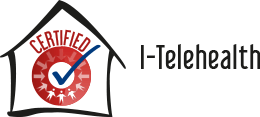 AT HOME FOR A LONG TIME WITH
An electronic domestic assistant who takes care of your well-being and your safety!
Video calling
Meal ordering
Service calls
Easy TV remote control
Panic button
Medication management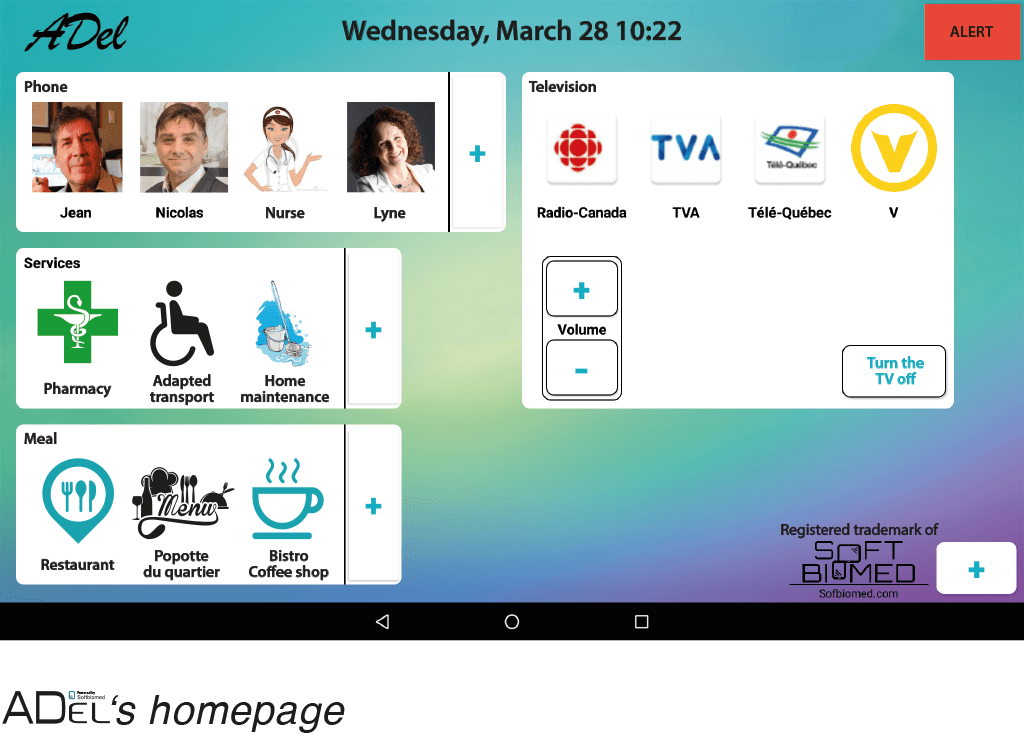 SPECIALLY DESIGNED FOR YOUR LOVED ONES
You want to:
Ensure the safety and well-being of your parents

Communicate with them visually

Give them an easier way to interact socially

Follow up remotely

Answer their questions and concerns
You feel guilty for not being able to visit them more often.
You are worried that they might need help or that they feel isolated.

  IS THE IDEAL SOLUTION FOR SENIORS AND THEIR LOVED ONES!