Specifically tailored to the needs of security companies, Qualicode's scheduling and human resource management software will enable your organization to plan, optimize and integrate all of its operations to increase efficiency and lower costs. It is ideal for any security company managing complex work schedules.

QT-TIME AND RESOURCES
Basic module of the Security Suite, Qt-Time and Resources is the ideal tool for any service company having to manage complex schedules.

COMPLEMENTARY MODULES
Perfectly integrated with Qt-Time and resources, these add-ons allow you to manage all aspects of your business in synergy.

MAYA SOFTWARE SUITE CORNERSTONE
Qt–Time & Resources is the ideal tool to assist you in planning and scheduling your teams and therefore simplify your business.
Its features and benefits include:
–Management of schedule conflicts
–Management of unassigned jobs
–Employee offers
–Security (specific rights management for each user)
–Logs
–Easy to produce reports, printable in multiple formats
BENEFITS OF USING
QT–TIME AND RESOURCES TO PLAN, OPTIMIZE
AND INTEGRATE YOUR OPERATIONS
–
Maximizes your time.

Can be expanded and perfectly integrated with the Security Suite modules.

Synchronizes with your current accounting and payroll software.
Multilingual: French and English.

Contains many reports.

Allows sending communications and reports by email.

Recoups investment cost within the first year.

Turnkey service!
SECURITY SUITE ADDITIONAL MODULES
YOUR KEYCHAIN
High-performance additions to the core module of Suite Maya, Qt–Time and Resources, these modules will help you go further in planning, optimizing and integrating all aspects of your business. They are designed to simplify your life by integrating seamlessly with other Maya Suite software!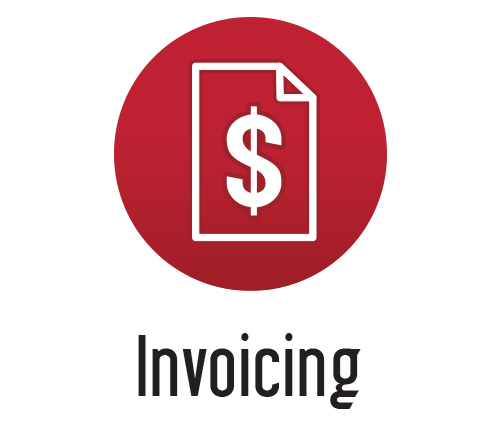 This very flexible module allows you to invoice by each task, according to the parameters of the contract.
–

Select the frequency for each job (e.g., weekly, bi-weekly, monthly), or

–

Bill a fixed amount or hourly rate, or

–

Combine different billing methods

–

You can modify billing in process as needed and then generate final invoices.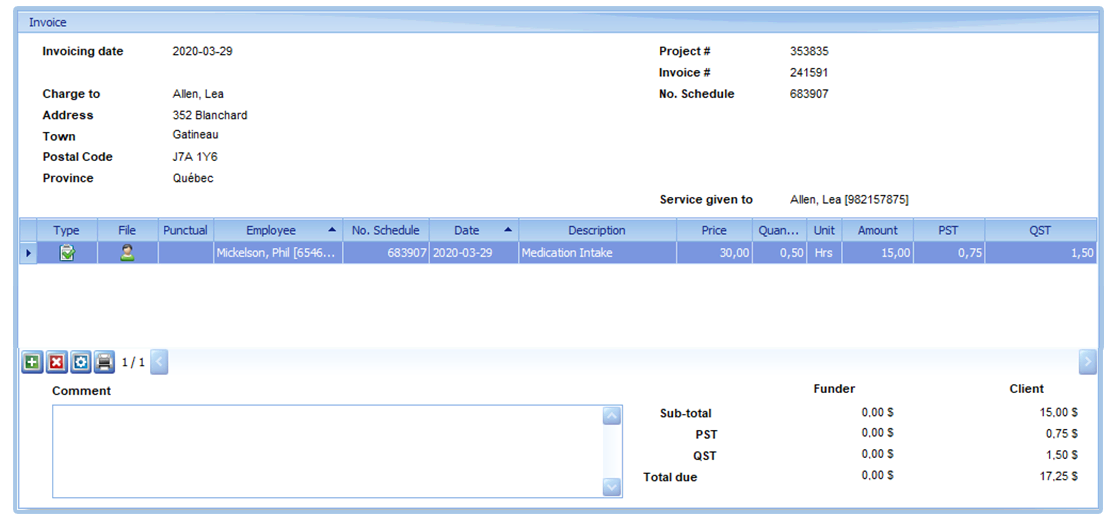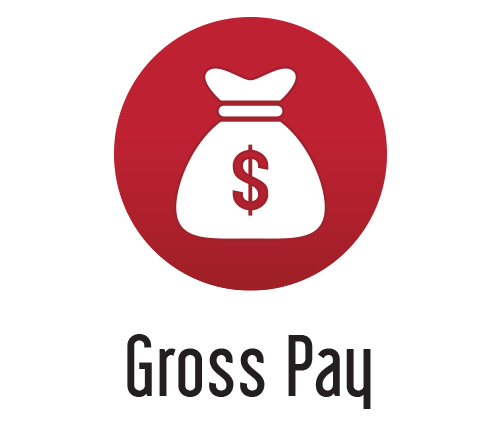 Turn your schedules into time sheets and export them into your payroll software for tax and union deductions, etc. It is compatible with many software applications and takes into account the rules of collective agreements and labour standards.
–

Allows you to specify the hourly rate, cost or premium for each employee and each task

–

Create as many pay groups as you need with different recurrences (e.g., every two weeks)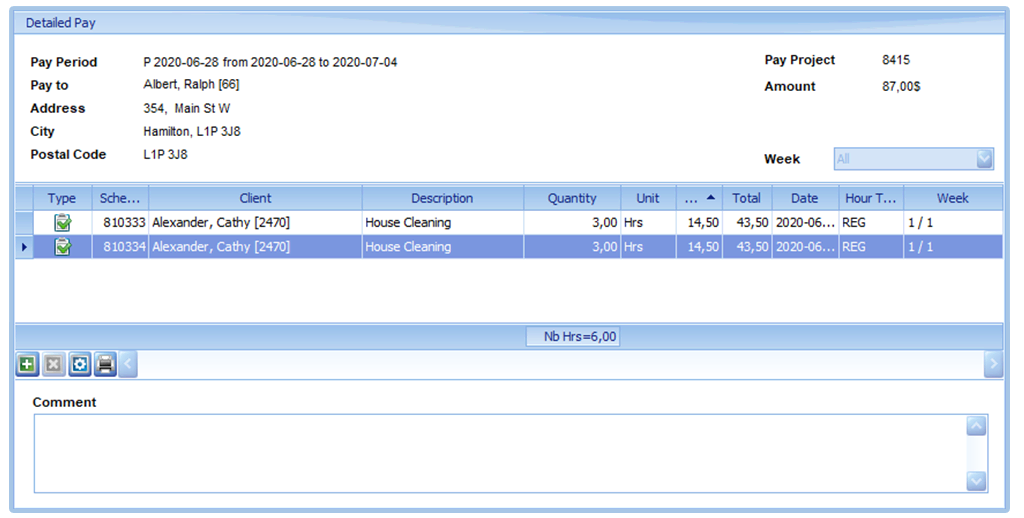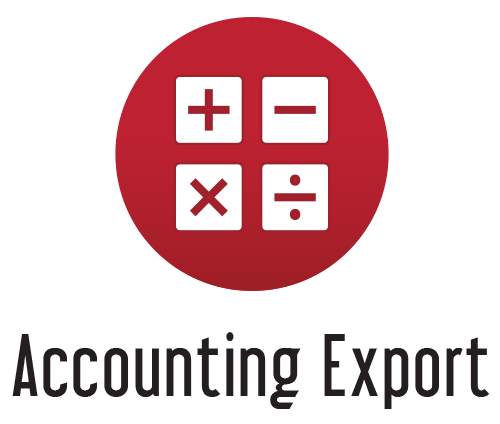 Exports billing data, timesheets, expense accounts, and/ or premiums, optimized for your accounting system and preferences. Accounting Export is compatible with 8 popular accounting systems:


–

Allows you to print your invoices from Security Suite or your accounting software

–

Export your customer and employee records to your accounting software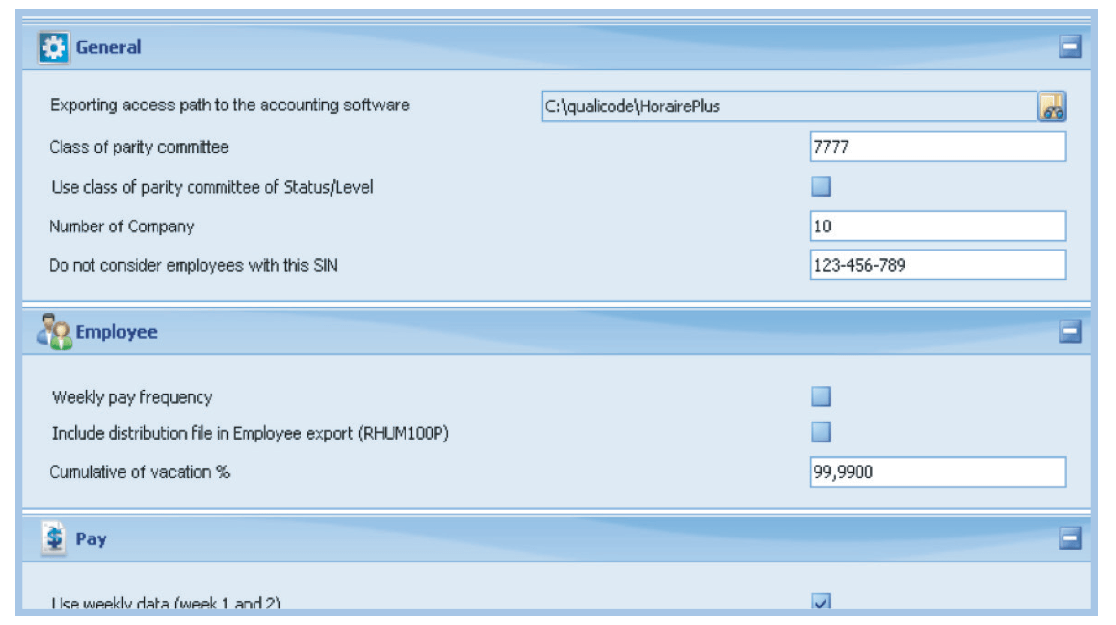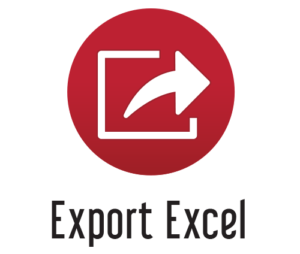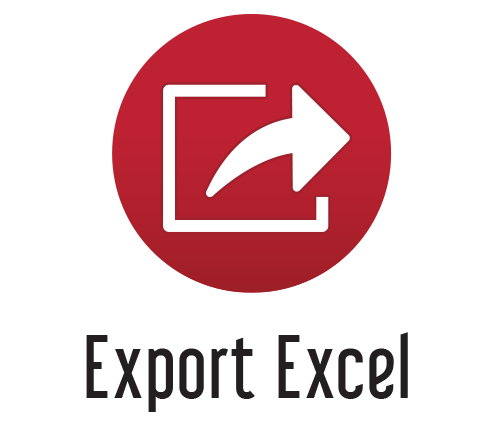 –Transfer your data to Excel and create your own statistics!
–

Extract report data and transfer it to Excel so you can create your own PivotTables

–

Create and save an unlimited number of reports

–

Data tables allow you to easily select the fields you need


–

Filters help you target data


WHAT ARE THE BENEFITS OF
USING ADD-ONS
TO QT–TIME AND RESOURCES?
Additional modules are perfectly integrated with the basic Maya Suite, Qt–Time and Resources. You have a choice of modules to plan, optimize and integrate all of your operations to achieve maximum efficiency!