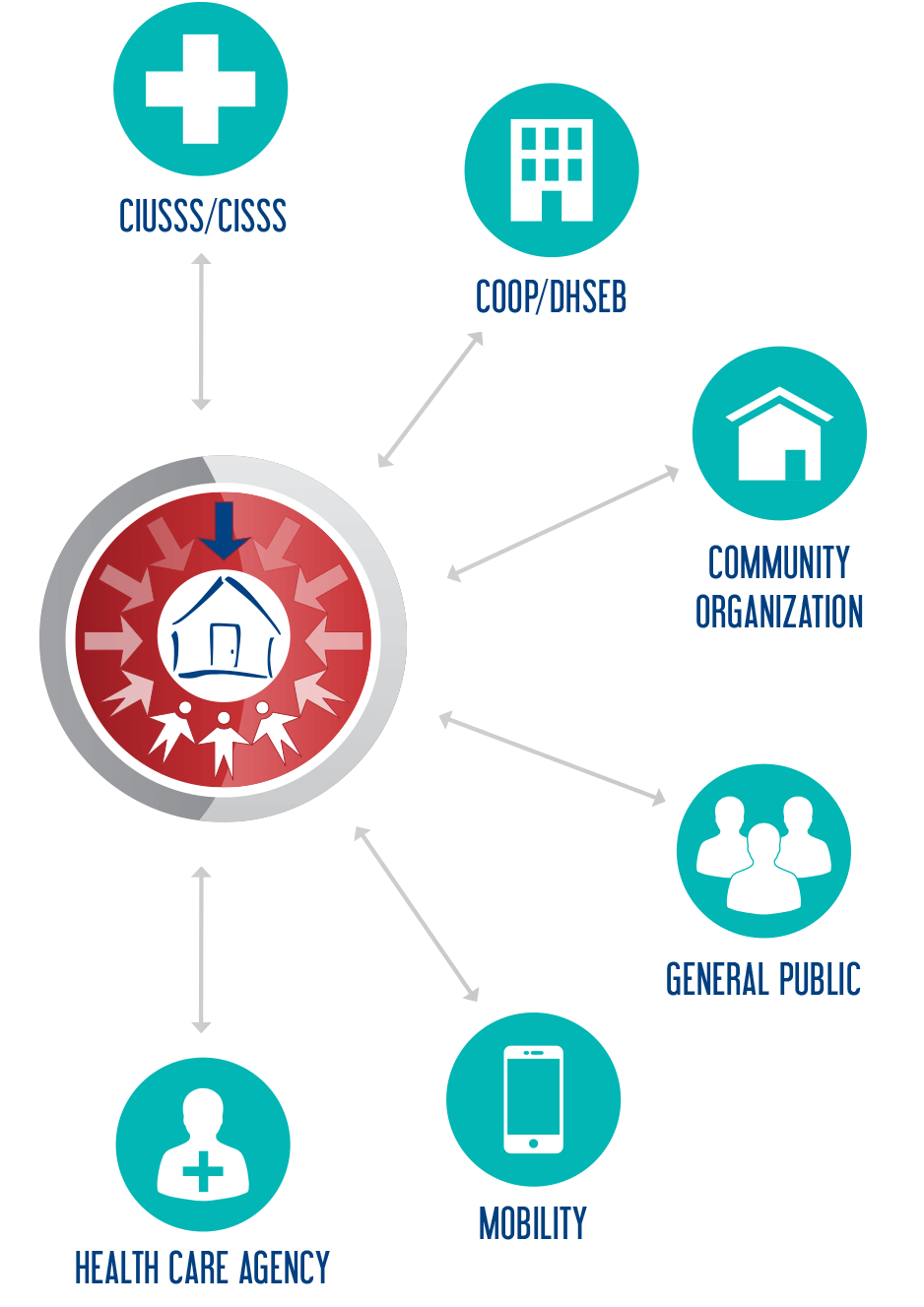 –
Réseau Santé à Domicile is a data exchange system for all home health care workers. Preferred networking solution in both private and public Quebec healthcare industry, like:
–
CLSC, CSSS, CISSS et CIUSSS

Social Economy Enterprise

Cooperatives

Private agencies
For more than 5 years Réseau Santé à Domicile is helping home care professionals to communicate in a simple, unique, safe and efficient way!
FREE REGISTRATION!
AS SIMPLE AS …
Register your organization or business
Search for your business partners on the network.
Share!

Data

Contracts

Partial or complete customer records

Home visits data

Assignment or intervention plan

Case plan

Appointments

You can also discuss in real time in the chat room.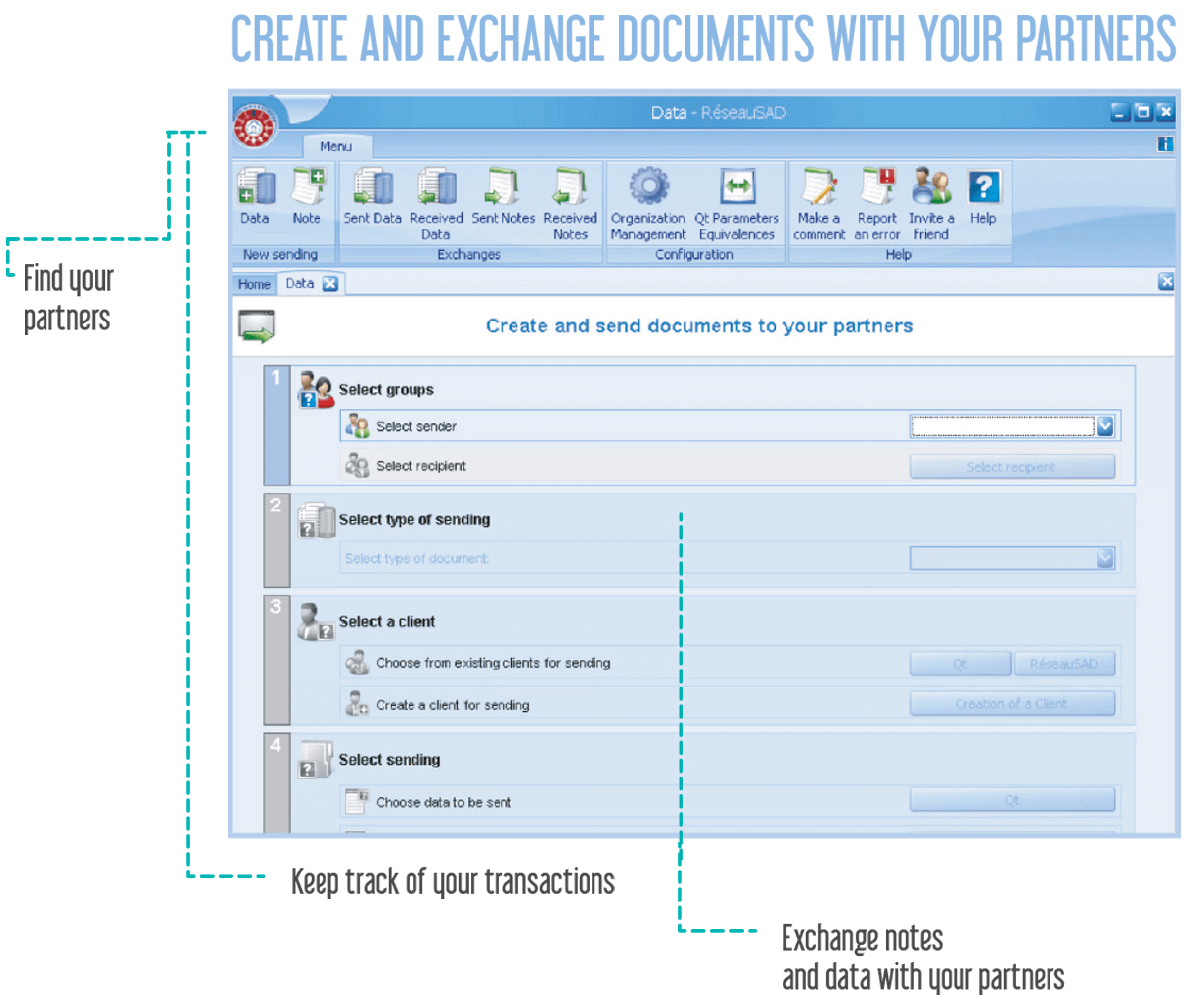 WHAT ARE THE ADVANTAGES OF USING RÉSEAU SANTÉ À DOMICILE?
Contact and coordinate patient's services with your partners outside of your pour organisation even if you are not using compatible software

Secure communications that are compliant with the actual laws on safety and privacy.

Avoid mistakes and unnecessary data entry.

Keep track of all your transactions
Limitez les erreurs en évitant la double entrée de données

Integrated into Qt–Time & Resources. If you are already using this software it is possible to directly extract or integrate exchanged data in your system
Join the Network Power. Réseau Santé à Domicile is the first public-private communication and collaboration network

So many health care workers are using it that it becomes, in several regions, mandatory for calls of tenders.
ORDER YOUR CUSTOMIZED CATALOG NOW!
Contact us today at 1-877 323-2337 #203. We will be happy to mail you a copy or book an appointment.