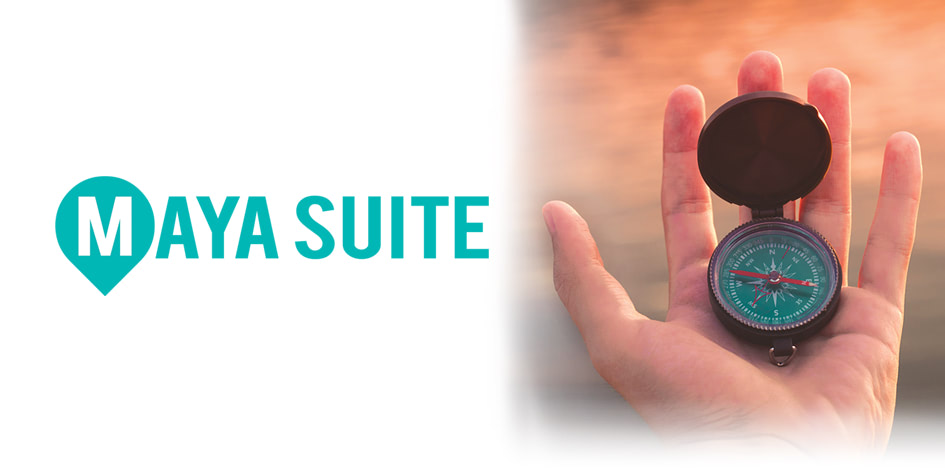 WHAT FACTORS SHOULD YOU CONSIDER WHEN CHOOSING
AN INTEGRATED MANAGEMENT SOFTWARE PACKAGE?
The ERP software you choose will have a massive impact on the daily management of your operations, as well as on your company's profitability. Selecting the best software is therefore essential.
What factors should you consider for this purchase? Since every company is unique and has needs of its own, it is important to properly analyze its special features and the functions you need in order to fully manage and integrate it.
Indeed, functionality is the first factor to consider in choosing your software. Then, the level of tailoring it needs to meet your company's specific requirements will help you select the right solution for hosting.
Below are a few points to take into account when determining which solution would be most beneficial to your company:
–

WOULD GENERIC SOFTWARE PROVIDE ALL THE NECESSARY FUNCTIONS TO PROPERLY MEET YOUR NEEDS, OR DO YOU WANT SPECIFIC FUNCTIONS THAT REQUIRE DEVELOPING TAILORED SOFTWARE FOR YOU?
When it comes to investment, there is no doubt that generic software, such as Microsoft Office, is best. However, they are designed to offer functions that satisfy as many companies as possible, and as a result, they lack flexibility and adaptability. We believe that a midway solution would be perfect: a software package that can meet the bulk of your requirements and can also be adapted to some of your expertise's requirements.

–

WHAT IS YOUR SUPPLIER'S APPROACH TO IMPLEMENTING A SOFTWARE PACKAGE?
To ensure that your project's implementation runs smoothly, you should choose a company that has been well established for several years. This is a measure of the company's reliability and expertise, which may protect you from unpleasant surprises. Your supplier should also be able to offer proper orientation with regard to both project management and training, which will contribute to your project's success! You can also verify its service policies. Do you have a set number of hours or unlimited service? What services are offered? Under what conditions will training sessions be given?

–

ONE FINAL POINT TO CONSIDER IS HOW YOU WILL HOST THE SOLUTION YOU PICK.
The hosting you select will largely depend on the size of your project. There are several advantages to cloud-hosting, such as no purchase or maintenance of a server. Nevertheless, there also are certain disadvantages, such as depending on an Internet connection to use the application. This type of hosting is better used for implementing standard software. If the solution you selected has been significantly tailored, it may be best to opt for internal server hosting, even if it is more expensive, given that you can always access your data.
Therefore, in order to make the right choice, you must understand your company's specific needs and realities. Do you have satellite offices? Do you have a reliable and high-performance Internet network? Will your ERP software need to be adapted? 

The main criteria to guide you in choosing integrated management software should be its functionalities, the possibility to tailor it, its strength, its reliability, orientation, the services offered by the chosen supplier, and finally, a host for your solutions that is properly adapted to your final choice. These points will help you determine which type of integrated management software package is best for you.